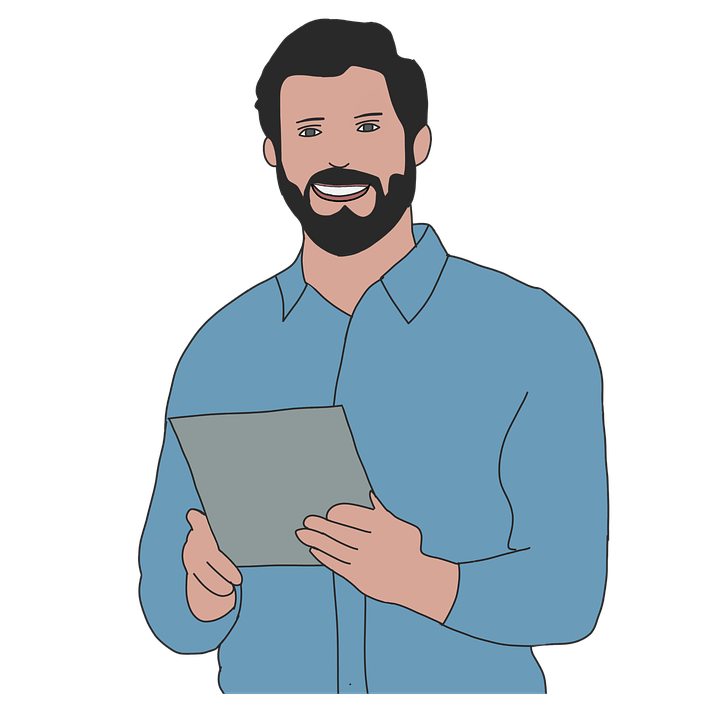 Hi, I'm Gagan Dias! Join me here, on webhostwinner.com to learn how to start a blog, make money blogging, and grow a profitable side business. Here, I share valuable strategies that have worked for me to increase my traffic and sales.
I'm the founder of Webhostwinner.com, and I have more than 8 years of experience in business management and Economic analysis. I hope this website helps to solve your problems which you are in any knowledge level of the Business world.
If you have any questions or suggestions about this website, feel free to read us using our contact us page.