Last Updated on March 31, 2023 by Gagan Dias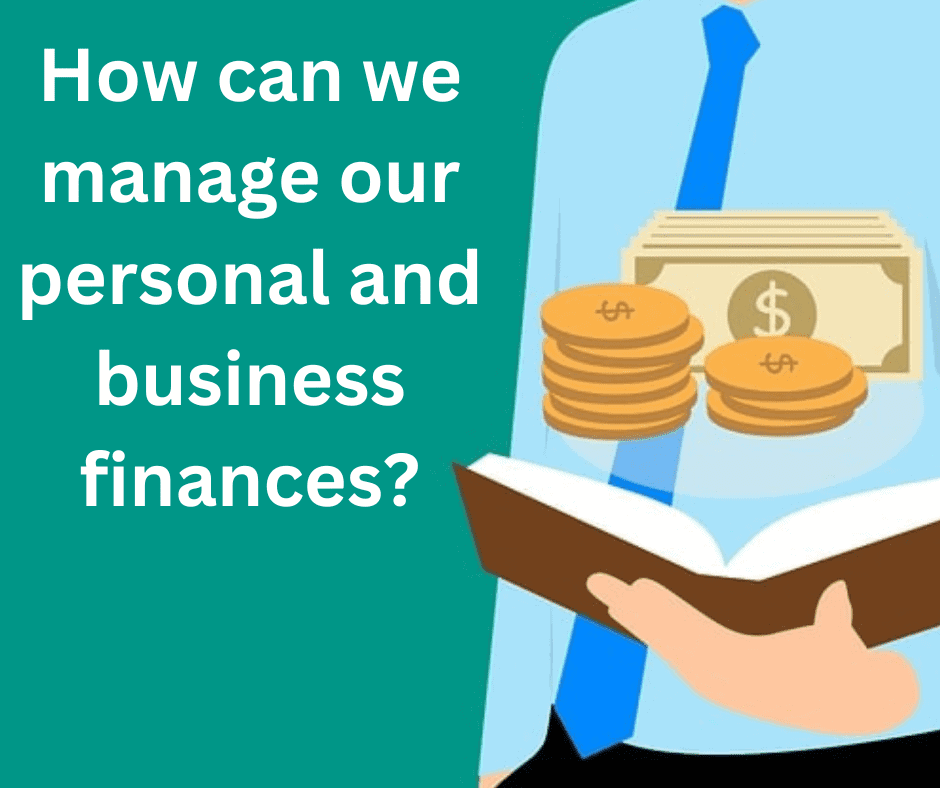 Manage your personal and business finances
Ever since the pandemic started (or even before that), a lot of us have been hit pretty hard by unexpected bills, recessions after recessions, and other financial burdens.
There are so many expenses we need to keep in mind in order to obtain financial freedom.
Paying for our debts, rent, credits, food, house bills, and other overhead expenses if you are running a business. Everyone is experiencing this one way or another.
Nextiva lets you work smarter using its business VoIP phone service, video conferencing, text messaging, and CRM software.
Nextiva Discount–> Nextiva helps businesses grow faster.
While we are all trying to come up with some ways to earn more, either through employment, freelancing, or running a business, we all need to practice proper financial management to be successful, or else we'll just be spending away all the money we've got.
In my years as an employee, as a freelancer, and now as a business owner of website design, digital marketing, and product retail, here are some financial tips I can share.
Creating multiple savings accounts to separate personal and business revenue/expenses can help you track all debits and credits.
Separate your budget for savings, expenses, and investments
Use free online tools such as spreadsheets, notion, airtable, or something similar to easily organize your expenses, budget, and invoices.
If you are not tech savvy, then you can download some printable finance trackers so you can still keep a closer look at your finances manually.
Record all your expenses and make spending decisions based on the data you have. This will give you a good overview of what you can work on, what will be your priorities, and what will help you generate more money.
This is one of the most important things we've learned as an entrepreneur and in our years in digital marketing.
It's not enough to just list your products online and wait for people to find you.
Build a brand, not just a business. A brand is how people see and relate to what you do. A brand is a promise, a statement of intent.
It's not just a logo or an image. It's what you do and why you do it. It's how people feel about you when they interact with your product or service.
Building a great brand is easy when you know what makes your products amazing.
After all, amazing products make amazing brands.
Seek professional help. If you can't manage your finances on your own, there's no need to keep falling down that hill because there are a lot of licensed financial advisors, accountants, and assistants, both online and in person, that can help track, guide, and improve your financial situation.
How do I get results for my business?
As a marketing consulting agency, this is the question that pops up from our new clients almost all the time. One of the questions we would ask them is: "Have you checked out your competitors?"
Surprisingly enough, a lot of business owners don't know who their competitors are or what the competitors are doing to be successful in their field.
Surprisingly enough, a lot of business owners don't know who their competitors are or what the competitors are doing to be successful in their field.
Competitor research should always be included from the branding stage up to any marketing strategy, whether it's for your website design and development, SEO, SEM, paid ads, or social media marketing.
It's recommended to build a strategy for your business with the success of your competitors in mind.
Do better and test out what works for your brand.
Should I just copy whatever they are doing?
NO. You should REVERSE ENGINEER their success. You can include your competitors as one of your inspirations and references. They are part of the ingredients in your strategies. So, don't just blindly copy your competitors.
One of the biggest indicators of treating your business like a hobby: is finance management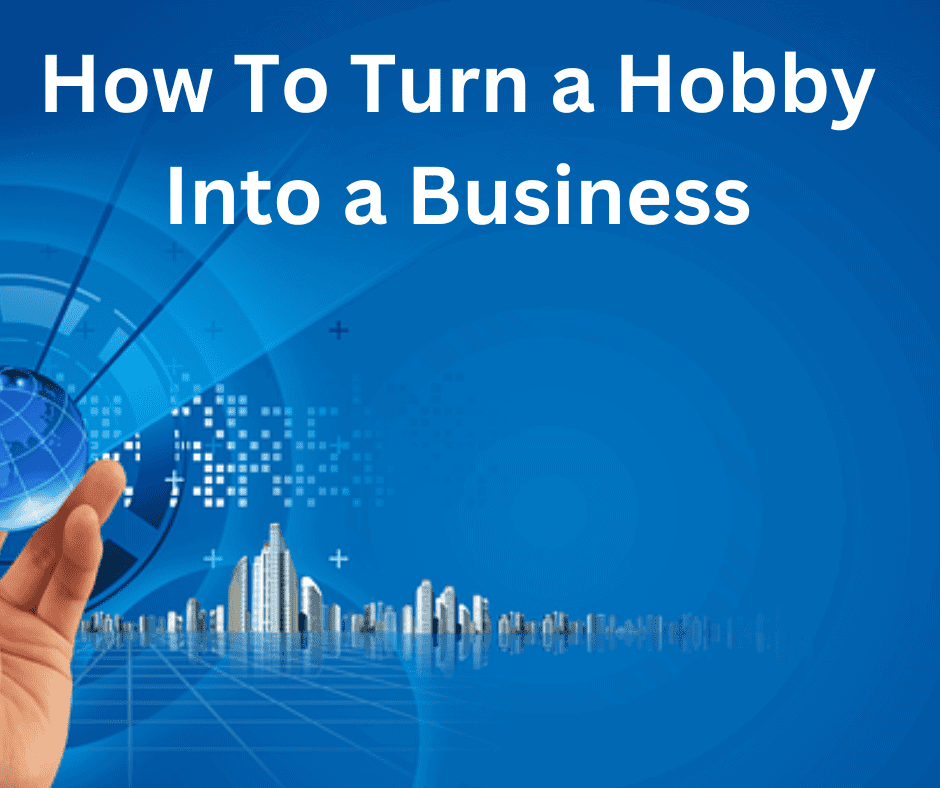 If you are treating all of the money earned in your business as pocket money, you are going to struggle to invest and scale. Here's why.
When you see all the money you make in your business as your money instead of the business's money, not only will you struggle with budgeting for taxes and expenses, but it may also be harder to reinvest the money because it is seen as personal money.
This is something I see so many entrepreneurs struggle with that can keep them feeling stuck.
To start managing your finances in a way that supports you AND your business, look at your business income as the income of a separate entity and pay yourself out of that income as an expense.
When you take all of the money out as income for you, you are treating your business as you instead of as a separate entity.
This makes it incredibly difficult to see where you can reinvest, grow the business, and scale.
This is a powerful long-term strategy for continued growth and to help you move out of the hobby phase in your business.
Both my clients and I manage our finances in that way and continue to make consistent income, scale, invest, and grow.
If you're ready to scale your business to 6 figures, manage your finances in a powerful way, and have support in your continued growth, I have spaces open in The Strategy Queen Accelerator Mastermind.
This is the mastermind where your business stops feeling like a hobby.
You'll hit your income goals month after month and surpass what you thought was possible in your business, all while being supported and held accountable.
You Might Also Enjoy: