Last Updated on March 31, 2023 by Gagan Dias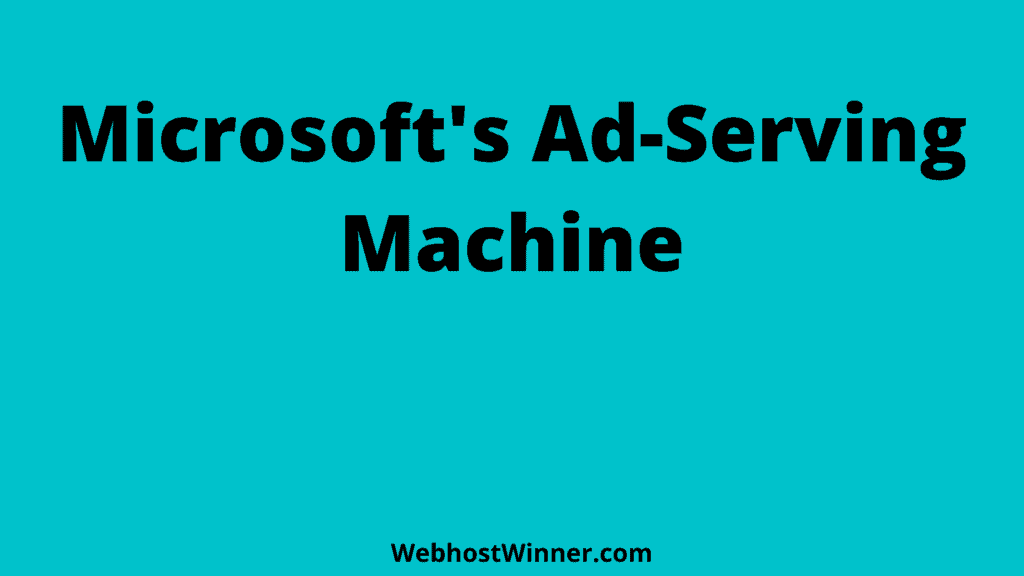 Let's face it, Microsoft has an uphill battle in jump-starting its morbid mobile strategy. The early peeks at Windows Phone 7 show that it may be able to compete as a mobile platform. Assuming, of course, that Microsoft doesn't screw up some other aspect.
Microsoft's Ad-Serving Machine
A glimmer of that bad Microsoft juju was on display last week when Microsoft billed its upcoming Windows Phone 7 (WP7) platform as an "ad-serving machine". This was no doubt said to whet the appetites of the target audience, who were advertising professionals gathered for the Cannes Lions International Advertising Festival in France.
The features on the parade included home screen Tiles and slide-down Toast notifications. The Microsoft presenter says "you're now able to push information as an advertiser, and stay in touch with your customer. It's a dynamic relationship that is created and provides for an ongoing dialog with the consumer." Well, maybe. Or maybe it's akin to an annoying popup ad. It's hard to tell from Microsoft's presentation video.
Now, this new pushy communication may revile, or at least greatly concern, many people. Certainly, most businesses would welcome tools for maintaining relationships with willing customers. Yet we already have so many of those mechanisms available that are not platform-specific: email, text messages, IM, Twitter, RSS feeds, and Facebook, to name just a few. If Toast notifications are easy for advertisers to slip in but hard for users to disable, it's going to cause a lot of dissatisfaction and frustration.
It's entirely possible that Toast is a minor UI feature, and this is just Microsoft desperately trying to convince advertisers that Windows Phone 7 will be a platform worth their time. Good luck with that; I don't think a UI gimmick is going to sway them. Advertisers want an audience, and that will take a large installed base of WP7 users who like the platform and want to spend money. Their recent efforts to lure mobile developers to WP7 using the lure of cold hard cash is no doubt a more effective strategy to lure users, and thus impress advertisers.
If Microsoft is already making promises to advertisers that might scare off users, they're making a big mistake. They need users first, who will be lured by a great platform and plenty of apps. Talk of an ad-serving machine could easily turn Windows Phone 7 into a suicide machine.
Blogging Tools Every Blogger Should Be Using
Learn the difference between a blog and a website and how to start a profitable blog.
You Might Also Enjoy…